The final stage in a banner's construction is the finishing. The banner finishing determines how a banner will be displayed and makes the banner more durable. For instance, if it will be hanged you may need to add grommets or pole pockets.
Hems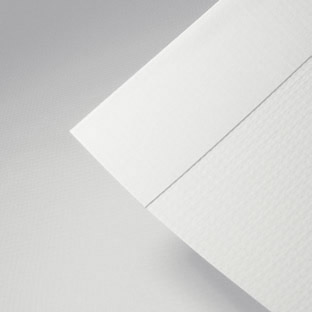 Hems come in handy to fold the banner edges and maintain the banner's shape, especially outdoor banners. It also helps to avoid stretching. Leverage the free Hems installation service to give a clean look to your custom banners. Extra charges apply for double hems.
Grommets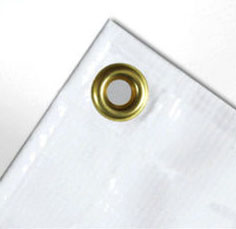 Typically placed at every 2 feet or in the corners of the banner, Grommets are essential to hang the banner. The grommet is one of the most versatile ways to finish a banner as nearly anything can be used to fasten the banner if it can pass through the grommet. Grommets are placed for free upon request.
Pole Pockets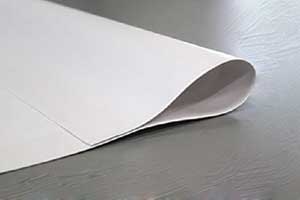 Pole pockets, also known as pole sleeves, on banners are something common to see across the top or bottom. With Pole Pockets, you don't need hooks or rings - be it a single-sided banner or a double-sided banner. Poles' pockets offer one advantage over grommets -- a pole passed through the top of the banner will keep the banner open and allow it to drape without bowing in the middle.
Windslits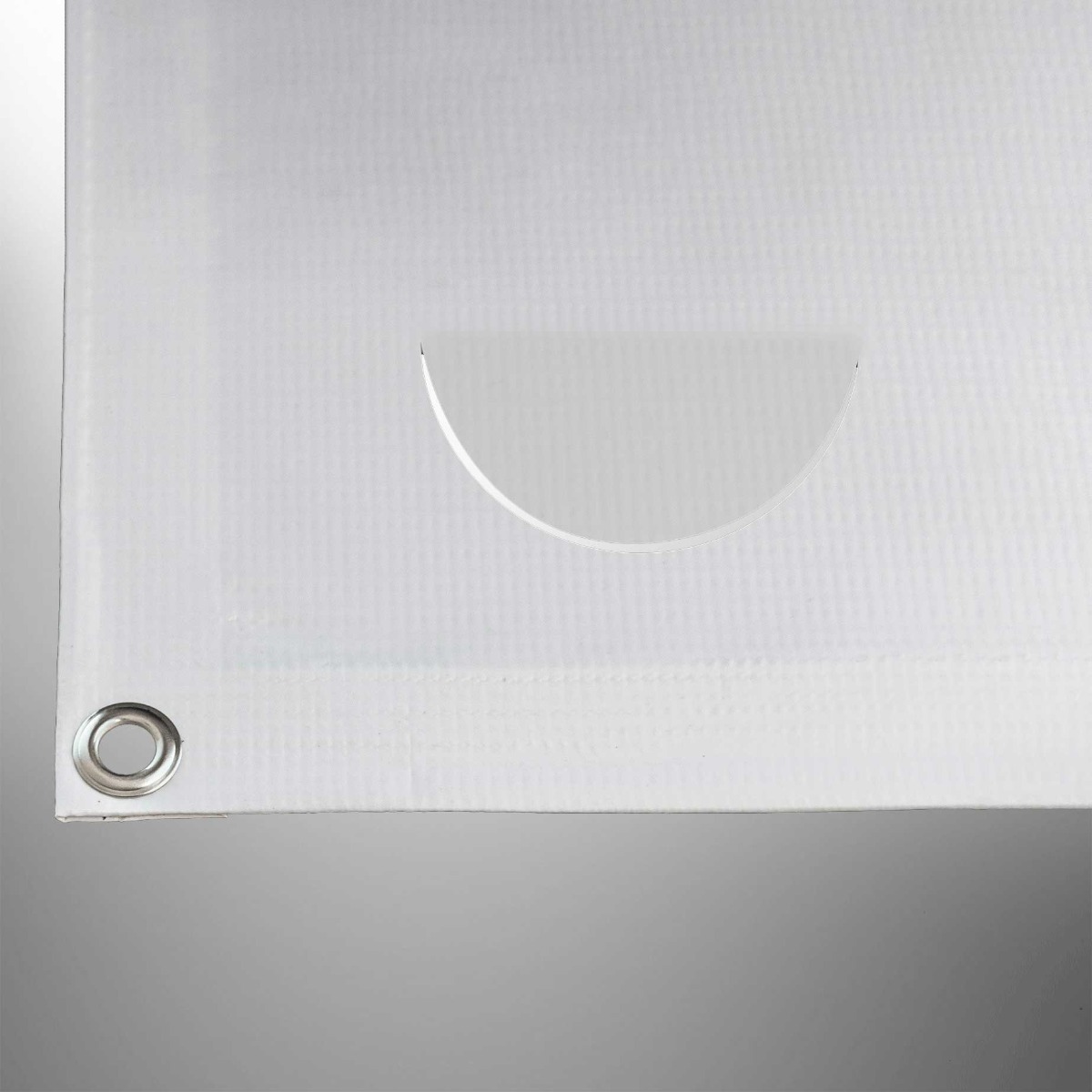 It is a slit cut into the banner with the intent of giving the wind a way to blow through the banner and reduce the stress on the banner or on how the banner is installed. Usually, the cut is made in the shape of a half circle or half-moon.
Velcro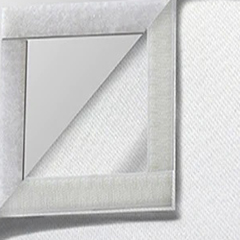 When you are hanging banners you may be using Velcro with banners for display purposes.
There are several ways to safely hang banners and using Velcro with banners is one of the ways to ensure your banners will stay put and not rip out of their heavy-duty and sturdy metal grommets. The adhesive power of velcro will ensure that all of your banner and decor will stay in place.
Reinforced Corners

With reinforced corners, make your banners strong enough to resist wind blowing 50-70 miles per hour. Digitally printed banners with reinforced corners are best used in high wind locations.You can choose between clear and white reinforced corners (banner ups).
Frequently Asked Questions
Material Used
What type of material do you offer?
We have a wide variety of vinyl substrates. We use 13oz, 15oz, and 18oz vinyl banner material for single-sided banners and 13oz and 15oz for double-sided banners. Perforated and opaque adhesive vinyl window sign material, perforated and opaque cling vinyl window sign material, canvas material, 11mm mesh banner material, 15oz fire retardant vinyl banner material.
Artwork
Which are the Accepted File formats?
Accepted file formats are JPEG, JPG, PDF, EPS, CDR, AI, GIF, PSD, TIF, TIFF, PPT, PNG DOC, DOCX, BMP, and pub image. However, Adobe Illustrator EPS files, are better suited for large format printing. If you are using the design tool the file formats that can be uploaded are PNG, JPEG, JPG, GIF, EPS, TIFF, and BMP.

What resolution should I use for the artwork?
The minimum resolution should be 150dpi for actual size artwork and 300dpi if the artwork is about half size. Provide all image files in inches. For example, if you want your banner to be 2 Feet High x 4 Feet Wide, then set the artwork size at 24"H X 48"W.

What Color mode is accepted?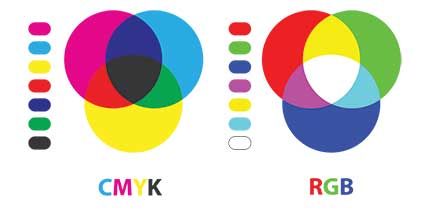 Usually, we provide full-color printing in CMYK for all types of banners, signs, and related products. There is no need of color shifting in case of files submitted in RGB because we accept RGB as well. Be it CMYK or RGB - we always strive to deliver the best results to meet your specified color requirement.

What kind of fonts do you support?
At Bannerstore.com you don't have to worry about fonts because we bring the widest variety of today's most popular fonts. In the banner design tool, you can select the fonts of your choice from our large library and personalize the text for your banner as well as signs. If you are uploading your own file, we recommend outlining all fonts of your artwork properly before exporting the file for printing or supplying us with the fonts used in your artwork. This will help you avoid any delay in the final printing work.

Do I have to add bleed to my artwork?
If your design covers the full banner surface we will use extra material for the banner finish such as hems and pole pockets. You do not need to add bleed to your artwork.